Scooby Doo
> I love the entire Scooby Doo franchise, especially the original seventies Scooby Doo, Where Are You? cartoon, A Pup Named Scooby-Doo, and the movies from the early 2000s. Fun fact, I actually began writing this page on the 50th anniversary of the original cartoon's premiere!
---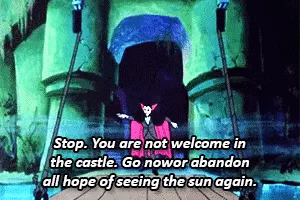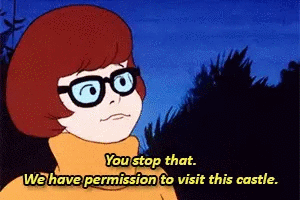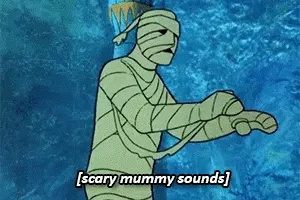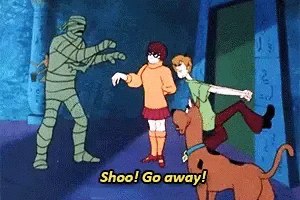 Velma "The Abyss Is Gonna Be The First One To Look Away" Dinkley
---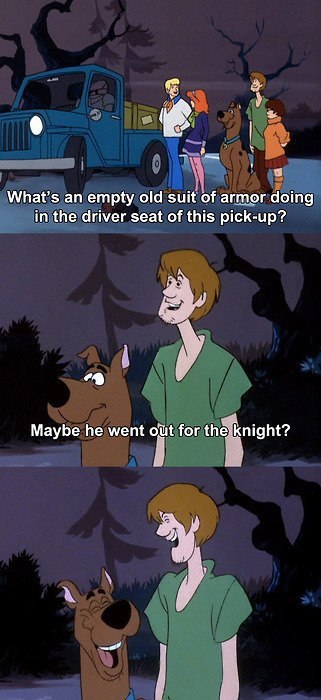 ---
scooby-doo was a good show which taught children that the real monsters are land speculators and real estate developers
---
---
Fun Fact: The Japanese version of Scooby Doo, Where Are You? is known as Yowamushi Kuruppa.
That's right: Scoob's Japanese name is Kuruppa. No idea what it means, of course. But the show's title translates to 'Scaredycat Kuruppa'.
But it gets better. Shaggy's name is Boroppin, possibly a pun on the Japanese word for 'hobo', which is kinda what he resembles.
Velma's name is Megako. Literally a pun on 'meganeko', which means 'glasses girl'.
Daphne is Jenny for some unknown reason.
But the best part is saved for last:
Fred is Hansamu.
That's right. Freddie Jones's name in Japanese is fucking Handsome.
---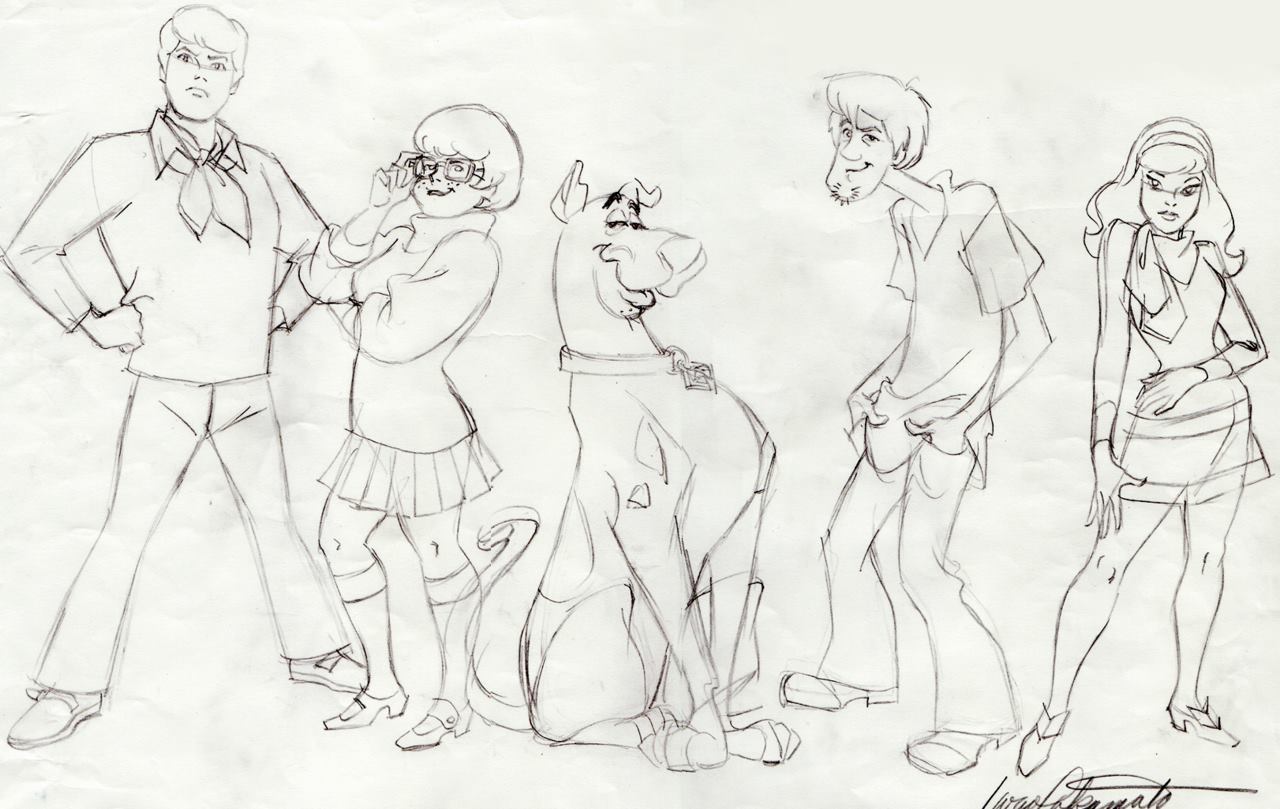 The original character designs of the cast of Scooby-Doo, Where Are You? by character designer Iwao Takamoto
---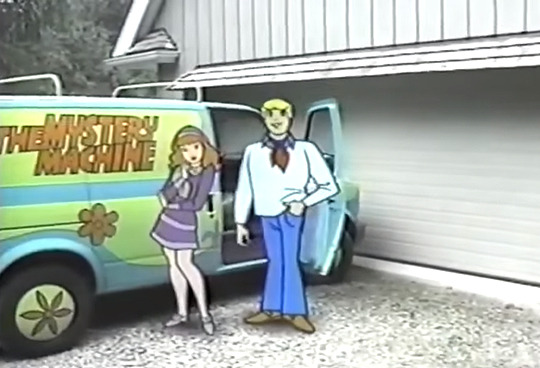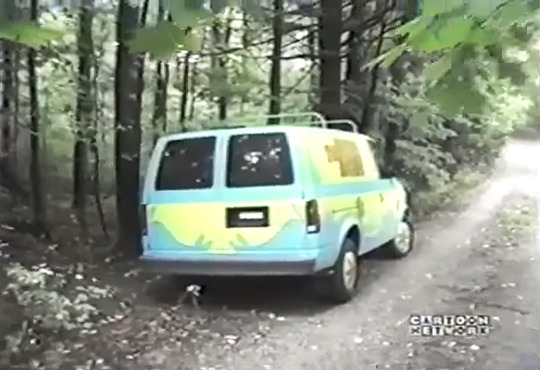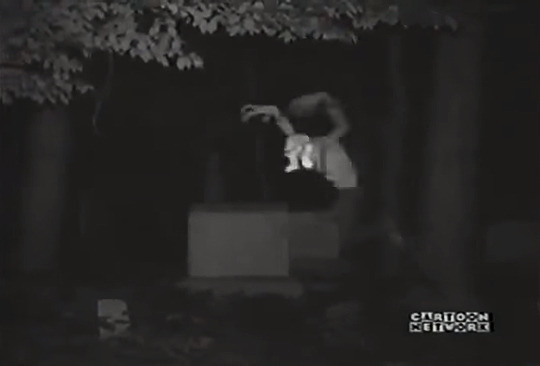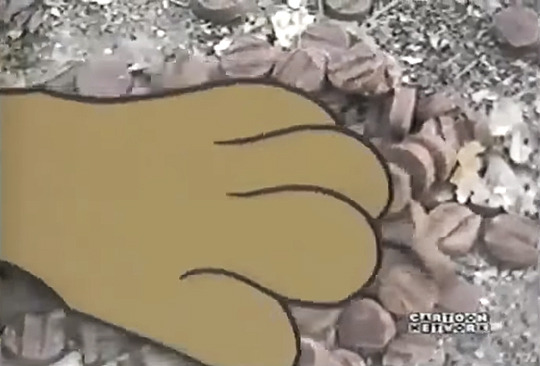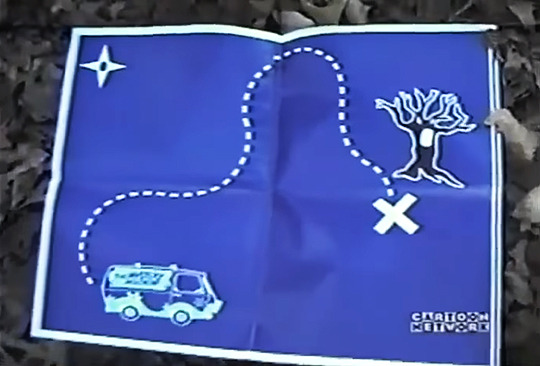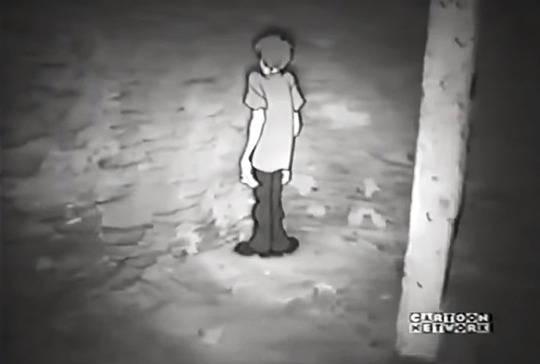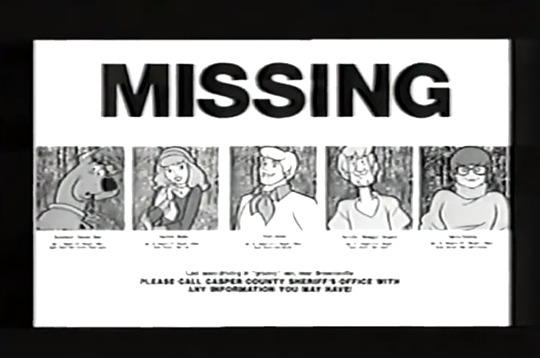 The Scooby-Doo Project (1999)

In 1999 on Halloween, Cartoon Network released The Scooby-Doo Project as a series of bumpers for a Scooby-Doo marathon. It was a parody of The Blair Witch Project. The series has never aired again due to an outpouring of complaints over its suprisingly dark tone. However, it can be found in full on YouTube.
---
Useless Things I Know About Scooby-Doo That Are Actually Canon:
Shaggy Rogers is a vegetarian

Shaggy was called 'Buzz' until his 10th birthday

Shaggy has a collection of 653 decorator belt buckles and he wears a different buckle every episode, you just can't see it

Shaggy started collecting belt buckles to combat his Scooby-Snack addiction related weight problems

Shaggy's actual name is Norville

Shaggy found the Mystery Machine

Shaggy is a talented gymnast

Daphne wanted to be a supermodel or detective when she grew up

Daphne gets straight A's in school

Daphne regularly loses dates because she leaves them to solve mysteries

Daphne's Dad, George Blake, gave the gang a 100 dollar check to get started

Velma came up with the phrase "Jinkies" on the fly

Velma used to say "Oh my" before she said Jinkies

Velma has hundreds of awards for outstanding achievements in school

Fred is a bass and sings from the opera Showboat when the team gets scared

Fred's nickname is 'Pickle' according to his school yearbook

Fred wants to be a mystery writer

Scooby's full name is Scoobert Doo

Scooby Doo has a limited number of phrases he can say and has to act out anything that can't be explained simply

The gang thought Scooby's speaking was strange at first, but decided it 'really wasn't a big deal'

Before they had the Mystery Machine the gang used to pay their parents gas money to drive them around
BONUS: The series was supposed to be about a band who went around solving mysteries, but that completely changed when Scooby-Doo got added to the cast and became the title character
---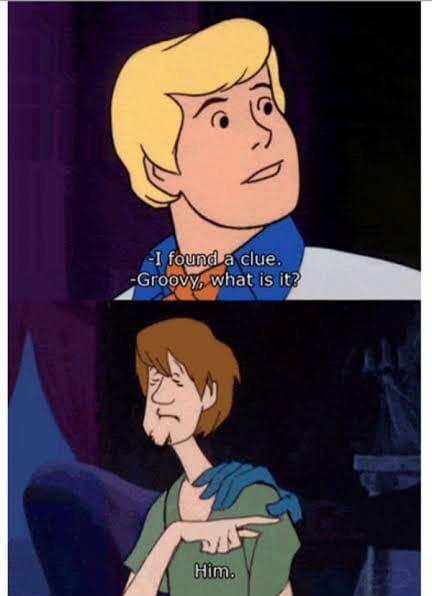 ---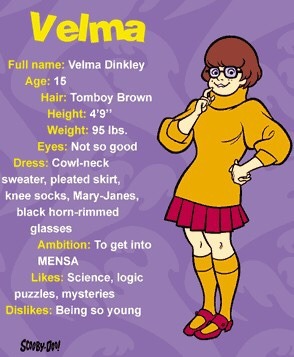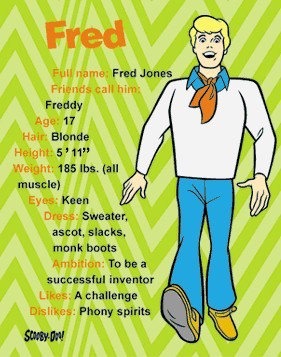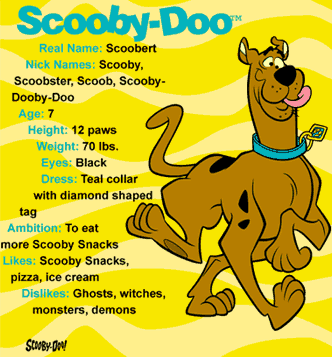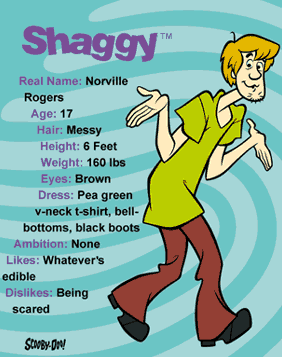 ---
Meta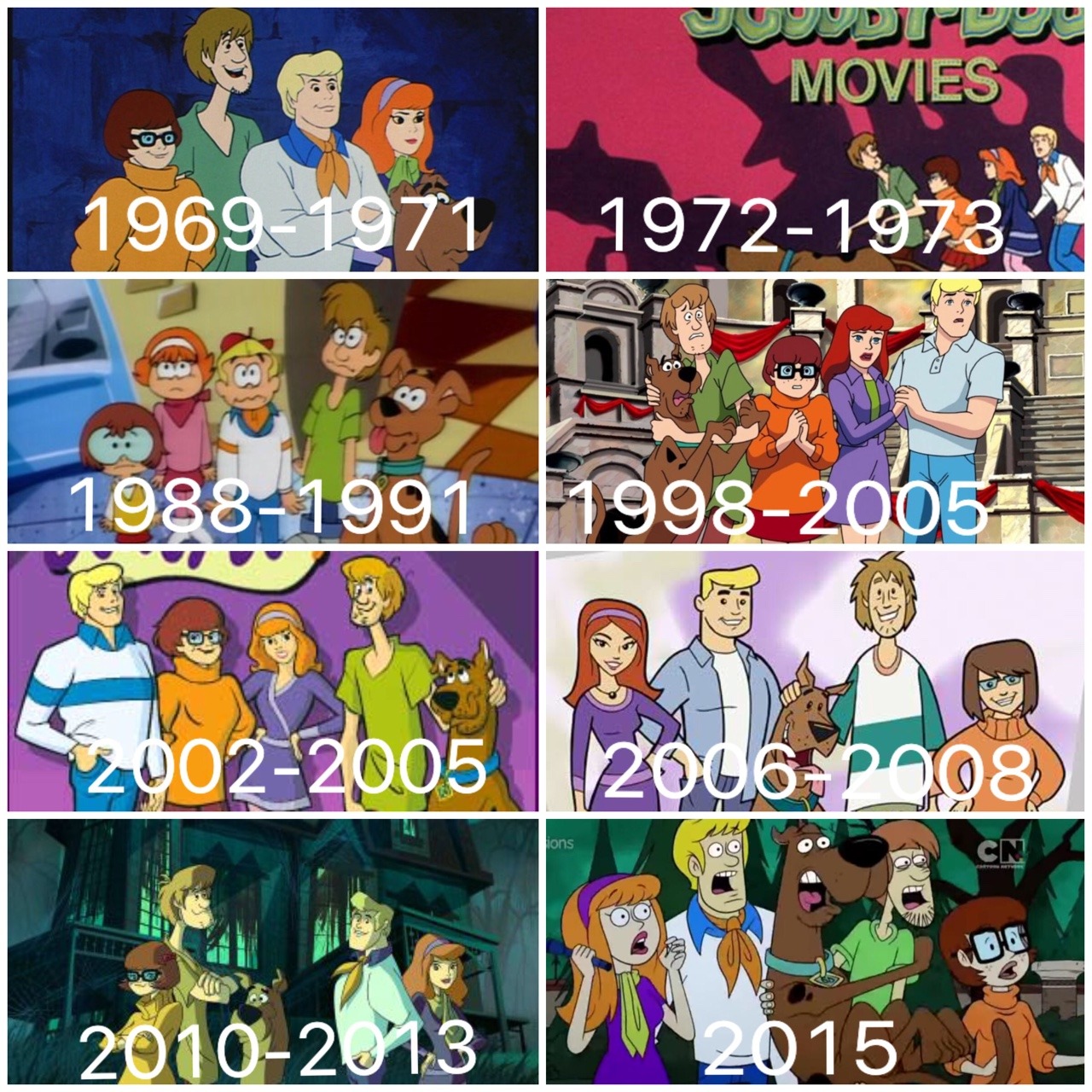 Scooby Doo operates in cycles
1969-1971: Let's see if we can make a show on a budget of 3 dollars
1972-1973: Hey! We have a real budget now! Let's use it to hire movie stars to make cameos!
1988-1991: Let's give parody and quality animation a whirl
1988-2005: Guys. Guys. Guys. What if… we put actual effort into this?
2002-2005: That was haaaaaaaaard. Let's just bank off the previous movies.
2006-2008: WHAT THE FUCK IS A SCOOBY
2010-2013: Let's reinvent ourselves here. Let's break the mold. Let's focus on story lines and character development with less focus on the monster of the week and more focus on an over-arching story line
2015-2018: Let's see if we can make a show on a budget of 3 dollars
2019-Present: Hey! We have a real budget now! Let's use it to hire movie stars to make cameos!
My prediction is that the next series will be a reboot of A Pup Named Scooby Doo.
---
back to home